We offer a Variety of Services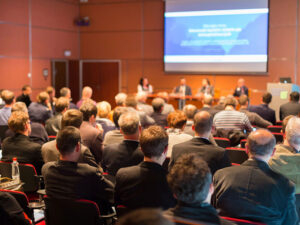 If you have a cause, the team at Gerstman PLLC is here to give you a voice. Our team of lobbyists and government relations professionals have decades of experience fighting for clients at the State, City, and local levels. Through extensive research, strategic planning, and targeted outreach, we identify lawmakers and key decision makers at the forefront of an issue and work alongside them to create positive results that benefit your industry.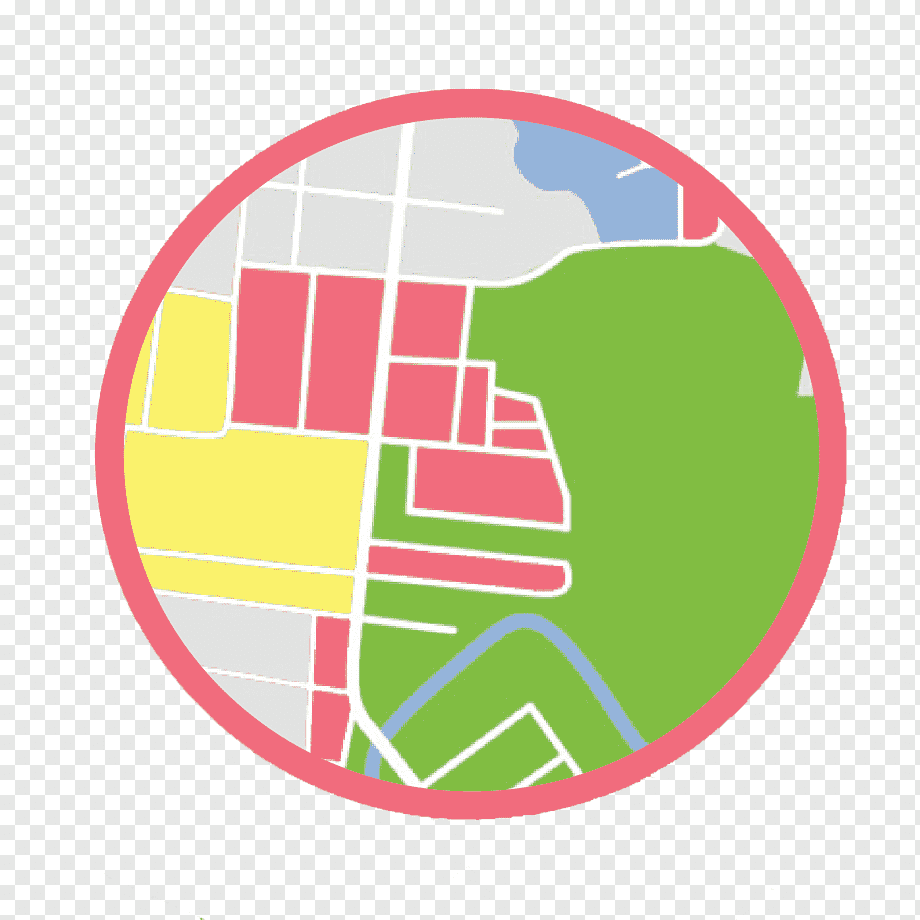 The world of real estate development can be challenging to navigate without the support of strategic partners. Working alongside all necessary stakeholders, including government officials and community members, Gerstman PLLC can help you to smoothly achieve your individual goals. This includes but is not limited to legal support, engaging with pertinent agencies (DOB, DOT, SBS, DEP, DPR), and achieving entitlements through a variety of processes (BSA, LPC, and ULURP).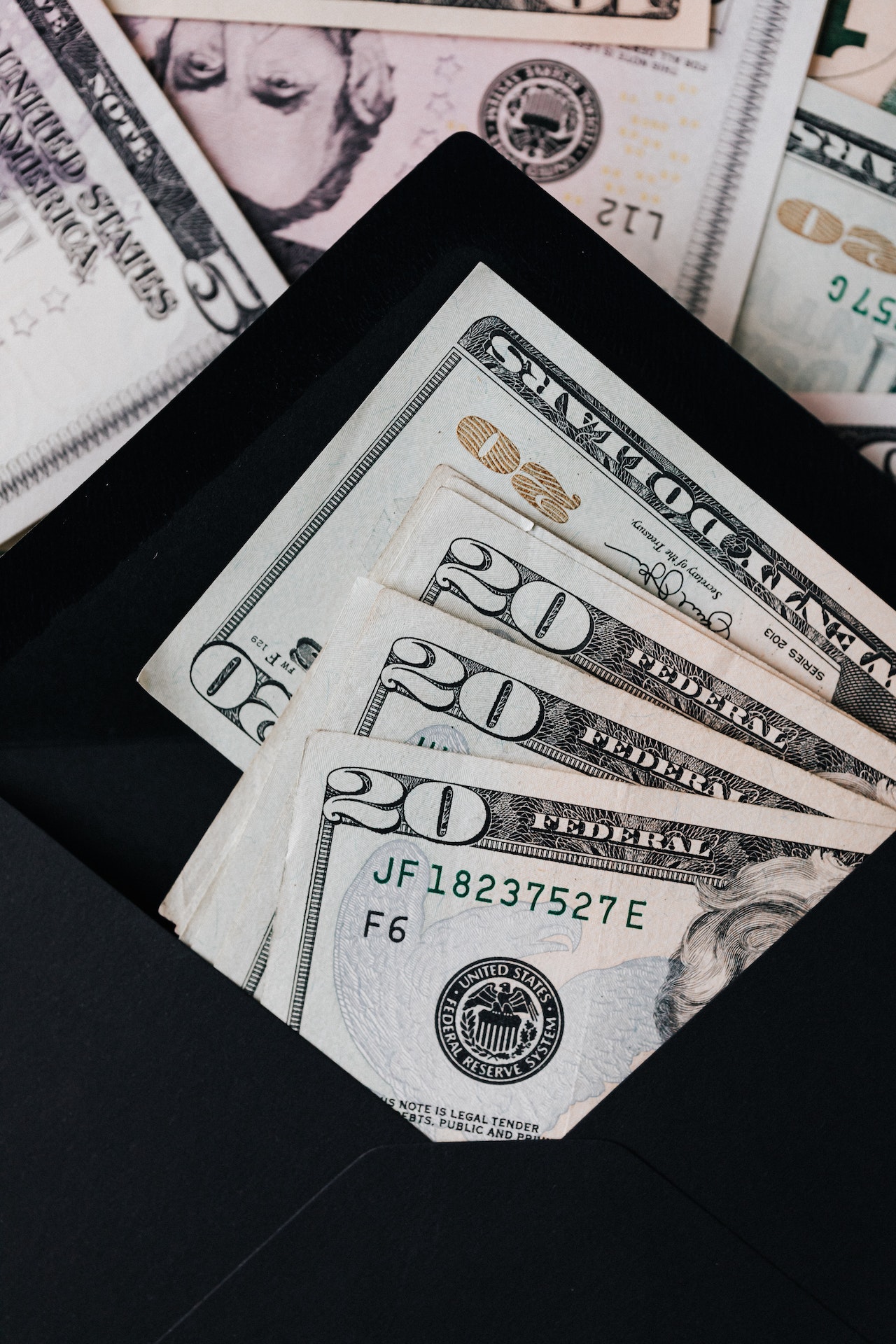 Is your organization seeking government support for a cause, project, or undertaking? Gerstman PLLC is available to assist clients in receiving necessary funding, while keeping in mind all compliance requirements.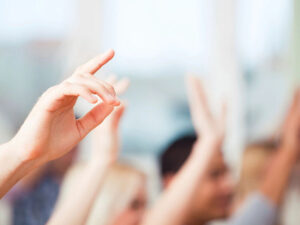 Through long-standing relationships with agencies, government officials, and community members, we help to highlight and advocate for our clients in the most meaningful of ways- by bringing to light the issues they care about. 
Whether you're a private business, trade association, professional society, advocacy group, or not-for-profit organization, having someone on your side with fast access to decision makers, regulators, and legislators is the key to achieving success. Through a variety of services including legislative lobbying, media relations, and community outreach, our team  is ready to help.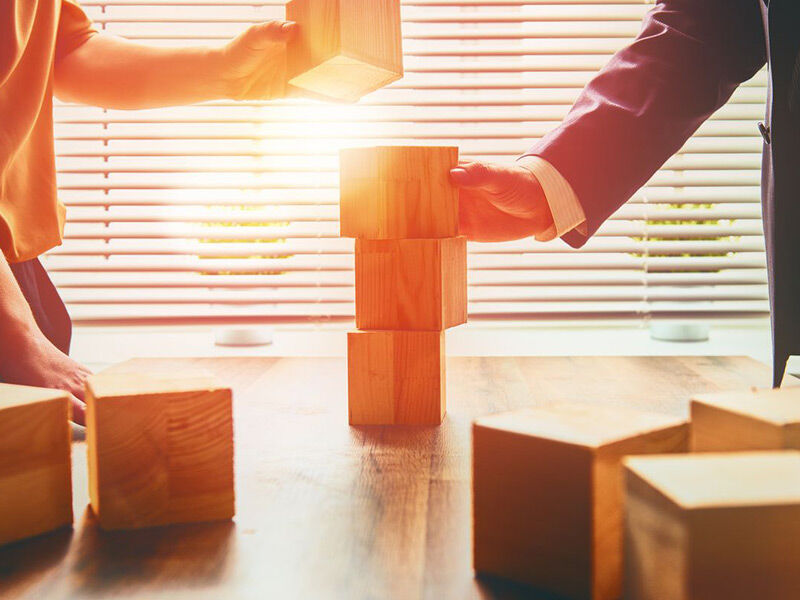 When it comes to building a business, the concept of success extends far beyond the exchange of dollars and cents. Acquiring meaningful capital requires an ability to understand your market, as well as those who exist within it. From government systems to regulatory policies, we empower our clients to recognize and make use of opportunities for growth.
Our team is proud to offer a range of support options for clients including initiating dialogue with regulators and elected officials at both the state and local levels, procurement guidance, pricing, labor, and minority-owned ventures, general business planning, and recommendations pertaining to industry-specific best practices. Our efforts encompass a variety of areas including financing, franchises, land acquisitions, new markets, public assets, and more.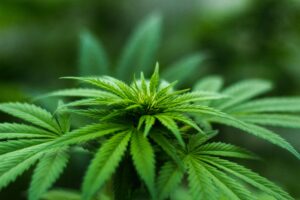 Gerstman PLLC is committed to advocating for businesses and helping them to thrive within the cannabis industry. From securing licensing and products, to taking on regulators and legislative roadblocks, our specialists have the vision and know-how to help you succeed.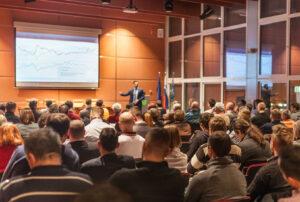 Door to door advocacy not only promotes community support but also instigates consensus building. Our team of experts have a proven track-record of success, and continue to utilize only the most advanced strategies to influence public policy through essential community outreach and coalition building. For us, it is all about bringing the right people together to make a measurable difference!
At Gerstman PLLC we utilize traditional and digital communication strategies to help our clients effectively advocate on behalf of their cause. To put it simply, message driven content is at the heart of what we do. As a result, our experts are well equipped in areas that include spokesperson training, media, press and event management, and business development. By bringing meaningful topics to the forefront of community conversation our firm doesn't just help clients, it empowers them.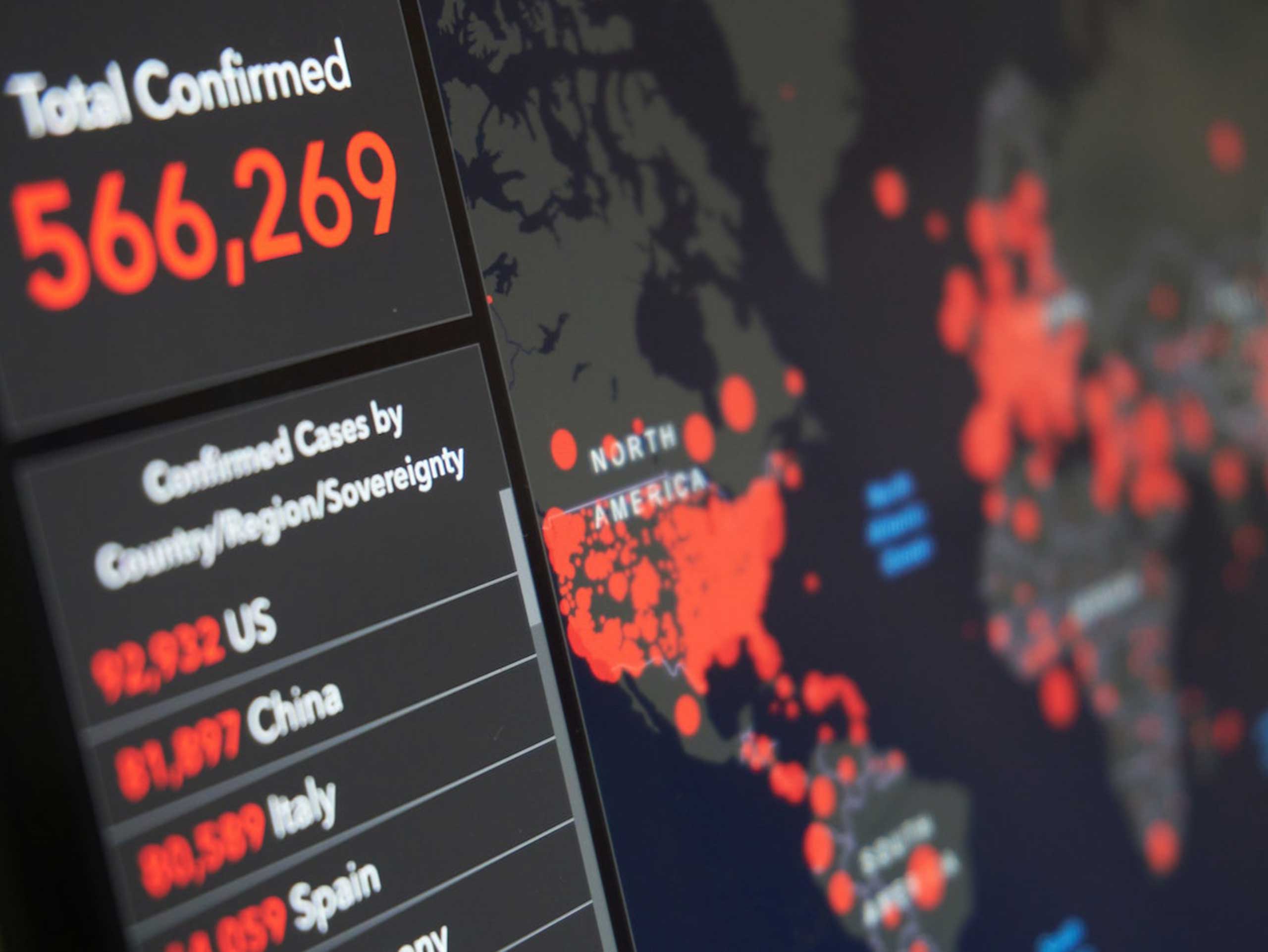 At Gerstman PLLC we believe that the best defense is a strong defense, and that is where we come in. As a firm we proactively partner with each and every client to prevent disasters before they occur. It is our goal to not only help you navigate the ups and downs of the media world, but to also empower you to feel capable and protected. From disaster preparedness and reputation management to emergency response, we are here to help you maintain a public face you can be proud of.